Welcome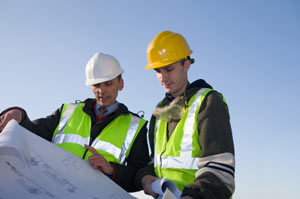 M.H. Leonard continues to provide engineering services for the construction, architecture, legal, and real estate industries. Since 1985, MHLCE has completed over 12,000 engineering projects in 3 states (as of 2015).
We provide in-depth structural design of elite homes, commercial buildings, multi-family buildings, and various site features (towers, retaining walls, and parking areas).


We assess ongoing drainage and water infiltration problems which lead to drainage studies and design of surface and subsurface water management systems.


We provide forensics-level engineering studies for specific cases involving legal issues and/or when avoiding legal problems. This leads to expert witness services when found necessary.


We inspect dwellings and structural features of many properties in preparation for real estate sales and comparisons. These are completed on an engineering level (not home inspections). We are often asked to address items of concern found in real estate home inspections by others as well.
M.H. Leonard Prides Itself On:
Integrity
Outstanding Performance
On Time
On Budget
Reliability
Attention to Detail
---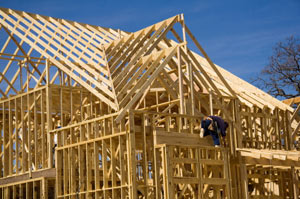 Forging the Future ... Excelling Today
We believe that learning is a continual process. While all of our staff are some of the most qualified in the industry in their individual competencies, at M. H Leonard Consulting Engineers, P. A. everyone strives to remain on top of the latest trends and technologies so that we may provide our clients with the absolute best service available.